Welcome to NCA Studio
NCA Studio designs and manages a wide range of projects from commercial offices, broadcast facilities to residential single-family and multi-unit. Our practice provides creatively pragmatic project management and architecture services. Rounded with our extensive construction experience, we offer a three-dimensional approach and realistic problem-solving.
Through a collaborative understanding of the client, program, place and budget, we design and manage spaces that are transformative and sustainable.
KCRW has been lucky to work with Nicole Cannon both as a project lead architect and a project manager for our new facility. She is on task, on deadline and raises issues in a clear manner well in advance of a crisis point. I highly recommend Nicole for her quiet leadership, intelligence and working knowledge of all issues she takes on.
NCA Studio was invaluable to my project. Nicole took the time to understand our needs and assisted us in refining the design. The end result was an amazing space that was not only functional, but aesthetically hit our exact design concept. On top of it all we came in under budget. I would recommend NCA Studio without reservation.
NCA has a breadth of experience and knowledge, with personable and warm client care. Every interaction we have had on various projects has been professional, enjoyable and incredibly competent. With a great eye for design and current knowledge of the industry, Nicole Cannon is always a fabulous collaborator.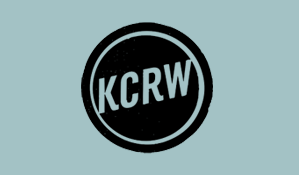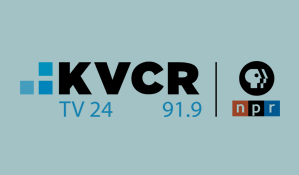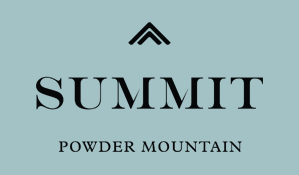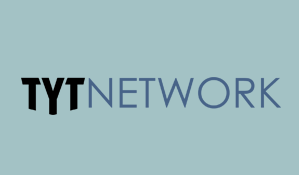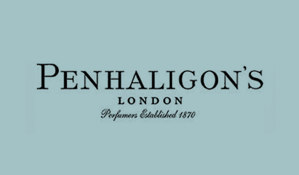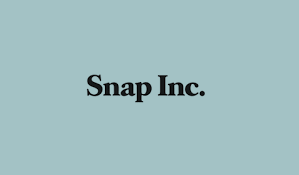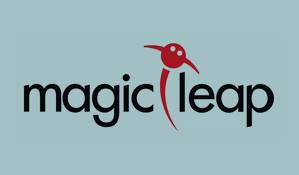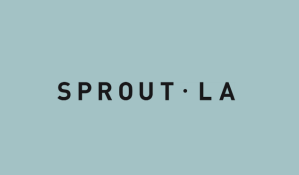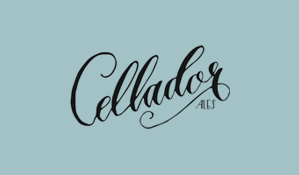 We look forward to hearing from you.
NCA Studio
923 E. 3rd STREET #108
Los Angeles, CA 90013
(323) 638-2344